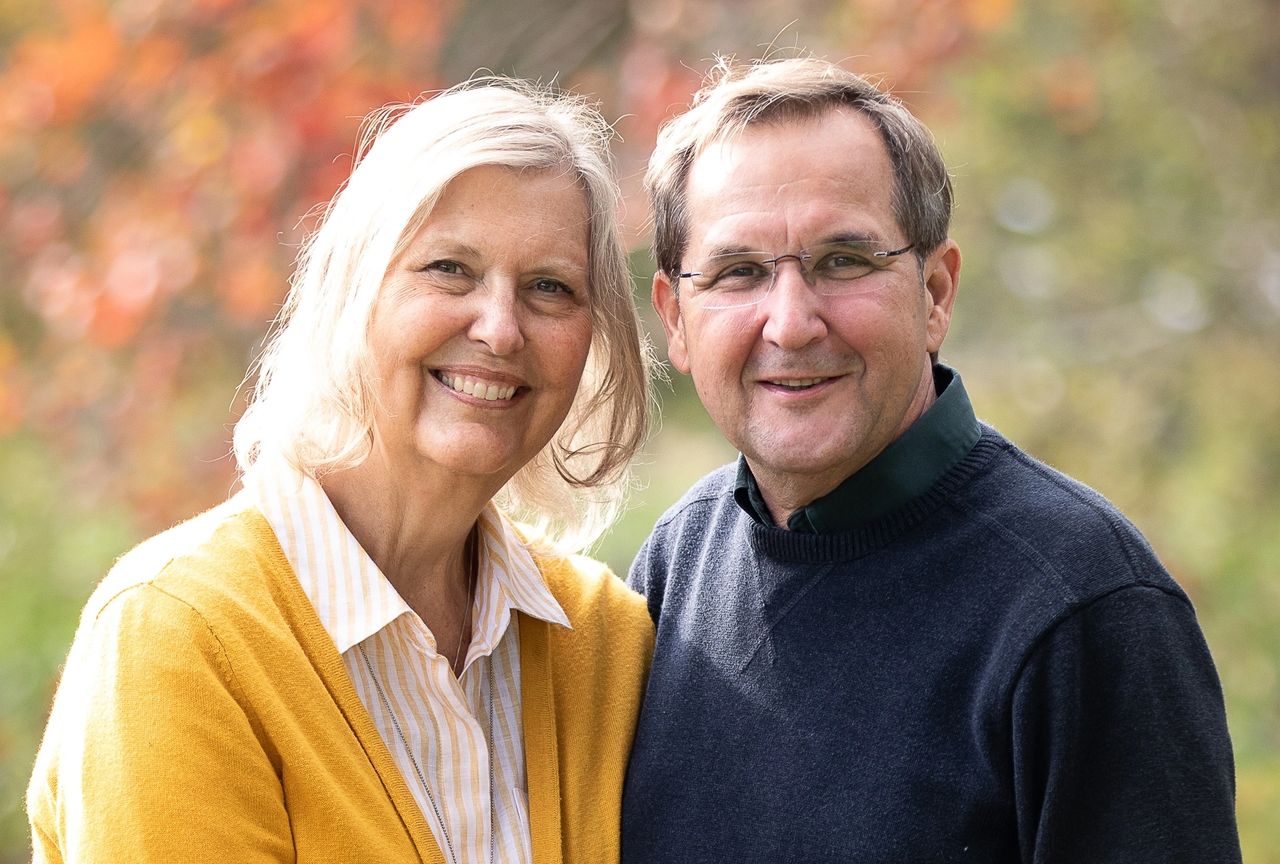 Bill Dupley
Director (member since 2014)
Bill and Sue Dupley have been ministering for over 35 years, preaching and leading worship on five continents. Together they minister renewal and teach adults and children how to hear the voice of God. Bill and Sue believe that the supernatural should be natural for all believers and that every believer can impact their world for the Kingdom of God as they hear God's will and follow His leading.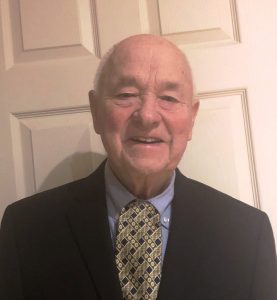 Ken Hoar
Director (member since 2016)
I was born in England and came to Canada in 1966. I have been married to my wife Sheila for 52 years. After I retired, I was able to spend more time volunteering. I worked for Promise Keepers mainly being a shoulder to Pastors who were facing probable burnout. I also volunteered at Friends Of Simon Wiesenthal Center for Holocaust Studies to learn and stand up against anti-semitism. And I currently volunteer at Singing Waters Ministries. I have been involved with each of these organizations for several years. I am glad to be with Singing Waters and thankful for the opportunity it gives me to help others.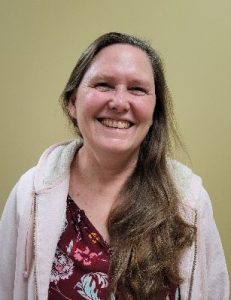 Wendy Tolmie
Director (member since 2021)
For the past 20 years, Wendy has been serving Jesus and has devoted her life, ministry, and work to seeing people come to know Jesus, be set free from strongholds and unforgiveness, be healed, and live victorious lives in Christ. Wendy believes that healing of the whole person (physically, emotionally, mentally, and spiritually) only comes through the power of the cross of Jesus Christ.
Having been through her journey of healing from depression, Wendy now lives, works, and ministers as a joy-filled follower of Jesus, serving Him in freedom and joy! She feels blessed to be able to counsel women, seeing their lives restored and transformed and God's calling on their lives being fulfilled.
Serving with the Love of the Father.
Full-Time Team 2023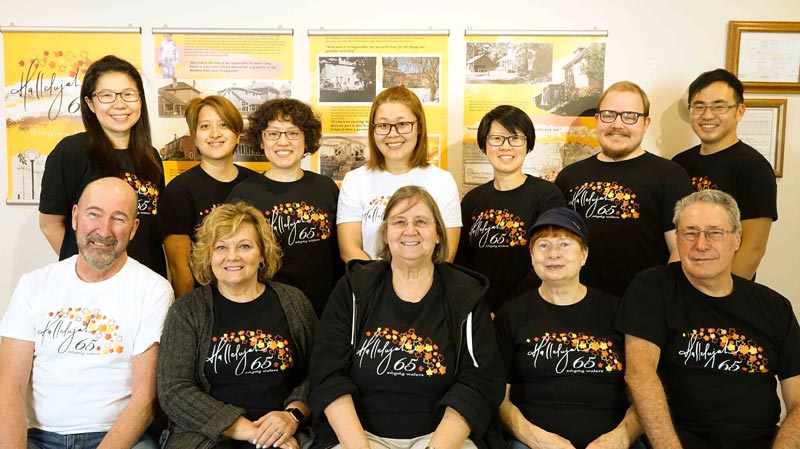 Front row,  from left to right,  Peter&Tina Leishman(Hospitality & Facilities), Joyce Chadwick(Director), Sheila&Martin Elvidge(Senior Pastors)
Back row, from left to right, Esther Chen(Assistant Director), Aking Yuraw(Worship Leader), Gloria Hsieh(International Ministry Pastor), Sarah Wang(Ministry Specialist), Rui Chi Ong, Joshua Jansen(YLIT), Joseph Cheng(Assistant Director)