Christian Healing Ministries Details
HEALING
"… And the leaves of the tree are for the healing of the nations."
Revelation 22:2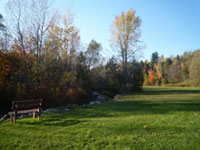 Many p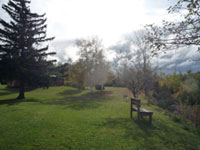 eople have attended a Healing Weekend and Ministry Courses at Singing Waters and have testified to the wonderful things God has done in their lives.
Our aim is to offer individuals periods of time set apart to meet with God, to reach out to Him for healing and to take a step forward in their Christian walk.
Come explore with us some of the avenues God has for His people to walk down to bring us as a global community into the fullness of healing and wholeness He has ordained for the Church.
Some of the ministries we offer:
Heart to Heart Healing Weekend, 3-day retreats
Personal Ministry Appointments (PMA)
Providing a place for personal retreats for individuals and groups
Providing healing opportunities for pastors and leaders
Isaiah 61 training and ministry schools
Weekend training and ministry courses
Local, national & international conferences
Partnering with pastors & leaders to release practical and effective ministry into the life of their churches and communities
Training ministry team leaders and trainers in the local church
Building ministry teams in local churches
Networking with other ministries